FOUNDER

Founded Serviceworks Management in 1999 and grew the business from a specialist consultancy of four staff in 1999 to a market leading business partner to the utilities and services industry with over 600 staff.
CHIEF OPERATING OFFICER

Professional leader with 15+ years' experience, including 2 ½ years based in Canada. Brock is across the finance, M&A and operations disciplines, with a focus on the SleevesUp strategy, opportunity identification and client growth.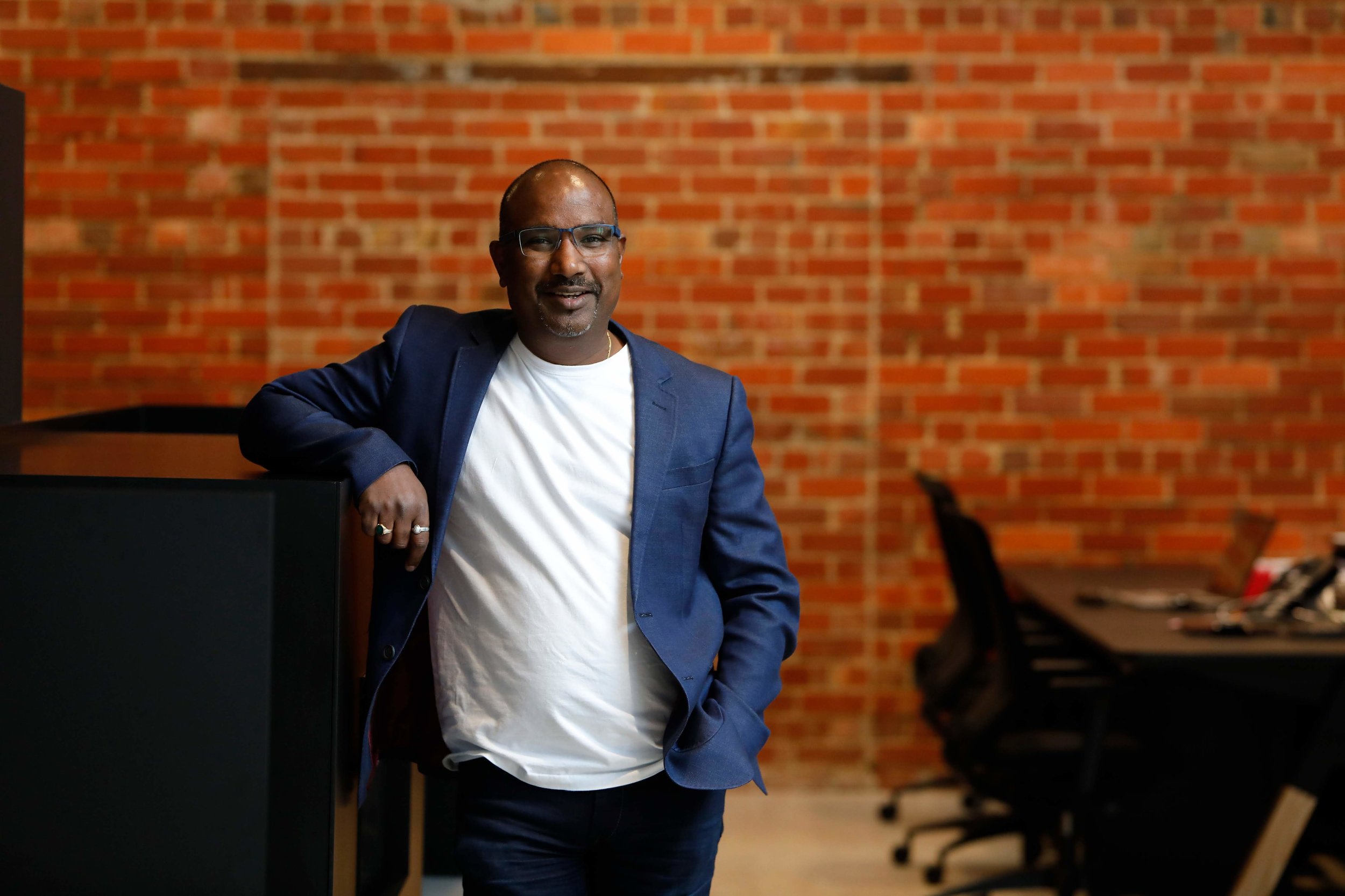 CHIEF TECHNOLOGY OFFICER

Ramesh is a Technology Executive in hyper growth startups like SleevesUp, Betfair, Unlockd and traditional corporates in the Finance, Automotive, Online Wagering and Utilities sectors across Europe, Australia and Asia. He's a contemporary leader with a proven track record in Tech strategy and delivery with successful commercial outcomes.
HEAD OF CUSTOMER EXPERIENCE DESIGN

Zef and his team of CX experts will provide rapid, actionable insights so you can learn, innovate and scale the right ideas. His previous clients include Vodafone, Hewlett-Packard, Techron, Mitre10, IAG, Heinz and Flybuys. Before joining SleevesUp in 2016 he was the Head of Design & UX at Powershop (the world's first online electricity retailer).